Growth Month
On Sale
Unavailable
per item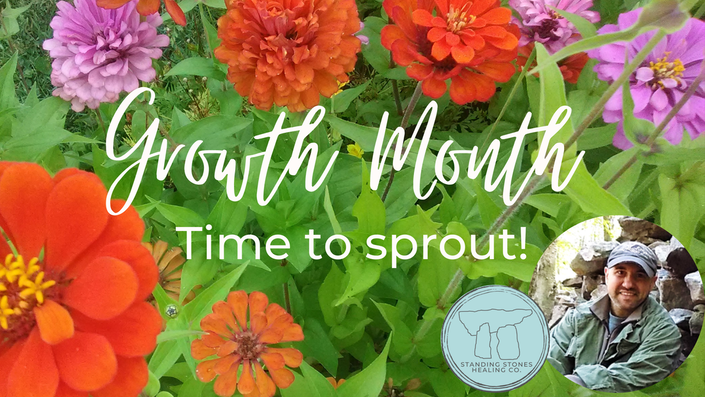 Join Growth Month and transform with the season!
Registration closes Saturday, April 15th at 12:00 PM EST.
4-week Zoom program of live sessions and recorded videos full of encouragement, activities, reflections, and discussions taking inspiration from the season to fostering change in our own lives. Discover how to grow, how to make changes, and how to transform.
Sessions are April 16, April 23, April 30, and May 7 from 11:00-12:00 EST.
Program includes:
4 hours of pre-recorded videos on how to transform
4 live sessions with Christian and classmates to discuss how to grow and transform
Encouragement for the ways you want to change
Please note that by registering for the Growth Month program, you consent to the Standing Stones Healing Co. Terms of Service.
Thank you! I'm excited to show you how to transform!
Christian
SKU: