Seven Card Cosmic Revelation Reading: Video Recording
On Sale
Unavailable
per item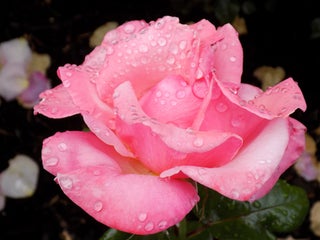 This unique 7 card spread from 5 decks was created to support your transformation and provide clarity and insight during your life change, challenge, or transition. The reading reveals perspectives about your past, present, future, and current situation.
Exclusive, one-of-a-kind card reading of 7 cards from 5 different decks:
Celtic Dragon Tarot
Archangel
Angel
Viking Rune
Breathe Easy
Recorded ceremonial reading includes invocation, card shuffling, reading with intuitive messages, and encouragement for your life change, challenge, or transition. Readings can be general or conducted for a specific situation. I will contact you regarding your choice. Recordings are available for up to 3 months and may be downloaded for continued viewing and offline.
Get this unique reading available nowhere else for insight, clarity, guidance, and encouragement. Thank you, and blessings for your journey!
SKU: