Build Your Reiki Business
On Sale
Unavailable
per item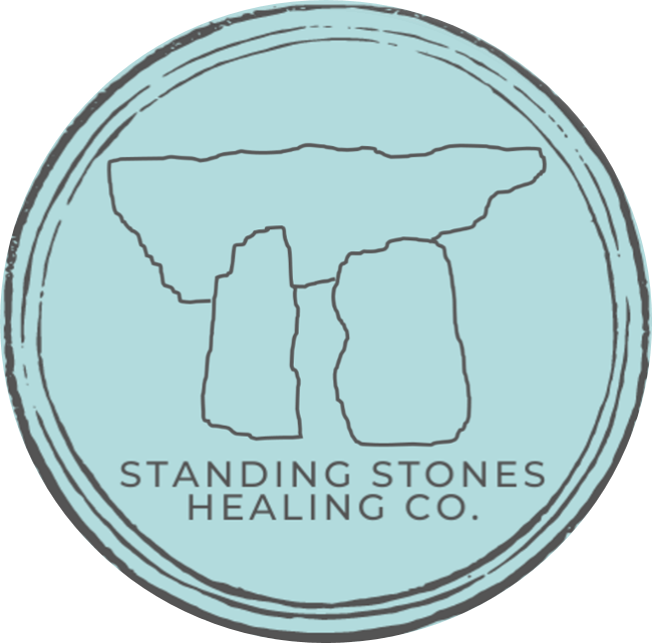 Build Your Reiki Business is a unique and comprehensive program to cut through the confusion, demystify the process, and give Reiki practitioners the tools they need to build their Reiki business.
This program will cover:
1. What is a Reiki business, exactly?
What Reiki business is
Differences between in-person and online
2. Values, vision, mission, and mindset
Defining your vision for your business
Mission statement (with a guide to help you create it)
The importance of mindset
3. Business types and formation
Different kinds of business
Determine which is the right one for you
Steps and documents to register a business
Business plan
4. Money
Separating personal and business finances
Budget management
Budget template
Federal taxes
5. Client relations
Insurance
Terms of Service/disclaimers
Intake forms
Accepting payments
Scheduling
6. Marketing Basics
Websites
Website alternatives
Social media
E-mail list
Additional marketing topics (to be included in additional materials)
Sessions will be held:
Tues, Jan 3: 3:00-5:00 PM EST
Tues, Jan 10: 3:00-5:00 PM EST
Sat, Jan 14: 3:00-5:00 PM EST
Tues, Jan 17: 3:00-5:00 PM EST
Sat, Jan 21: 3:00-5:00 PM EST
Tues, Jan 24: 3:00-5:00 PM EST
7th final Q&A session on Sat, Feb 4: 3:00-5:00 PM EST 
Program includes 14+ hours of training, PDFs and documents for your use, and recordings of all sessions.
With your Build Your Reiki Business registration, you will also receive free access to the Back to Center self-paced program to transition to 2023 with power and purpose. Check your receipt for directions on how to start right away.
Please contact me at christian@standingstoneshealing.com with any questions. Upon registration, I will reach out with a personal note to welcome you to the Build Your Reiki Business program. I'm excited to help you build your Reiki business. Thank you!
*Please note that, as a pilot program, additional training materials will be provided in addition to the topics above, including more on marketing, social media, branding, and content creation.
*Please also note that I am not a lawyer, accountant, or tax professional and that Standing Stones Healing Co. cannot be held liable for any errors or omissions in Build Your Reiki Business course materials. By joining this program, you agree to the Standing Stones Healing Co. Terms of Service.
SKU: