Distant Reiki Healing Ceremony: Video Recording
On Sale
Unavailable
per item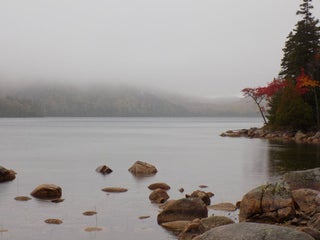 Too busy to schedule an appointment? You're in luck! Get this unique, one-of-a-kind individualized Distant Reiki Healing Ceremony as a video recording.
This is a ceremonial Reiki experience to encourage your transformation during your life changes, challenges, and transitions and includes invocation, music, Reiki, intuitive messages, card reading, and encouragement all in a recording that you can experience again and again. Individual general ceremony or specifically addressing any life change, challenge, or transition to help you heal and grow.
Recording is approximately 1 hour long with unlimited views for 3 months and the option to download for offline and continued viewing. If you want an amazing Reiki session, but just can't find the time to schedule it, this unique option is for you. Thank you, and blessings for your journey!
SKU:
Fantastic strong healer. Highly recommended.
I like the readings and lovely messages from spirit during healing.
​Spot on and accurate. Thank you.