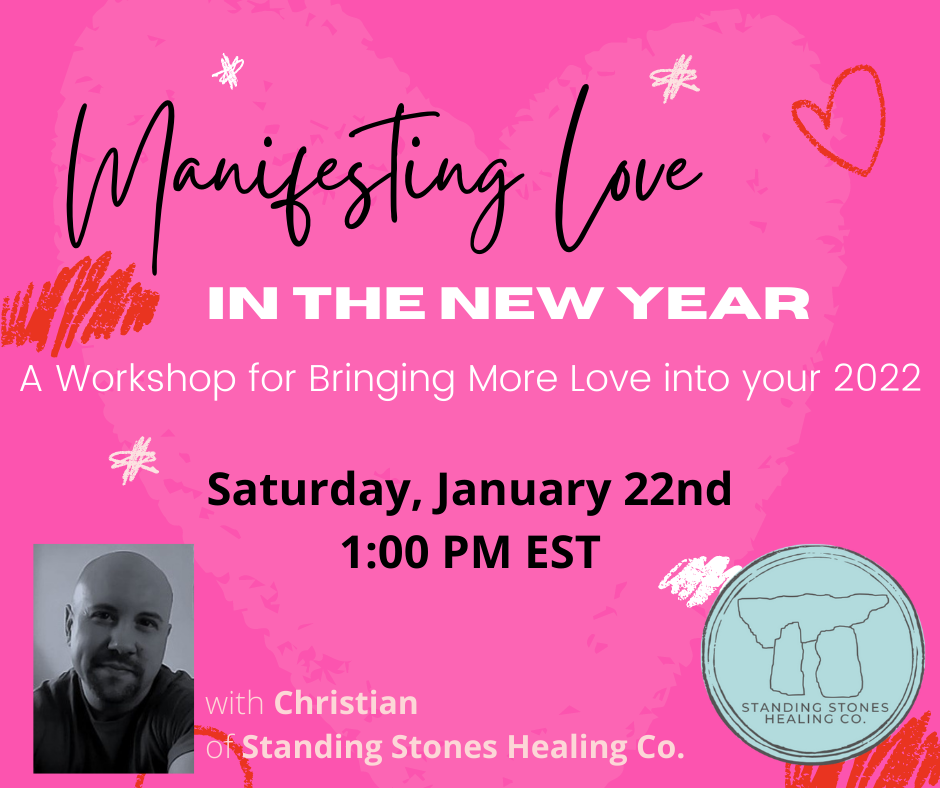 Where is the love?
Is this the year?

The one where you find that relationship you've been wanting, improve the one you have, or just show up with more joy?

The one with more romance, more kindness, more compassion?
Is this the year you bring the love?
You've been here before...
At the end of a year, ready to make a change, hopeful for January 1st. Maybe you've set your goals, created your vision board, told yourself this year would be the year. The one where you found your soulmate, fixed your marriage, or showed more love toward your kids.
Only to find yourself at the end of December still single, still with relationship problems, still yelling at your kids and wishing you would have done a better job.
Yep! Me, too!
I know what it's like to make a vision board seeking your perfect partner, only to get frustrated and tear it apart.

I know what it's like to go on lots of uninspiring dates wondering if you're ever going to find the right fit.

I know what it's like to have challenging relationships with family and friends that leave you wondering how to fix it.

I know what it's like to get off track, get angry, and get to December 31st wondering where the year went and what went wrong.
Are you ready to make this year different?
Ready to manifest your desires, bring in abundance, create joy in the new year?

​Ready to make 2022 the Year of Love?

​
Ready to do it, but not sure how?
Manifesting Love means different things to different people.
This workshop honors YOUR definition of manifesting love, whether that means starting a romantic relationship, being kinder to strangers, or bringing in the money.

When you think "Manifesting Love," what do you picture?
​THAT is what this workshop is about, and THAT is possible in 2022.
Join us for this live
​2 hour Zoom workshop!